Why is an SEO audit crucial?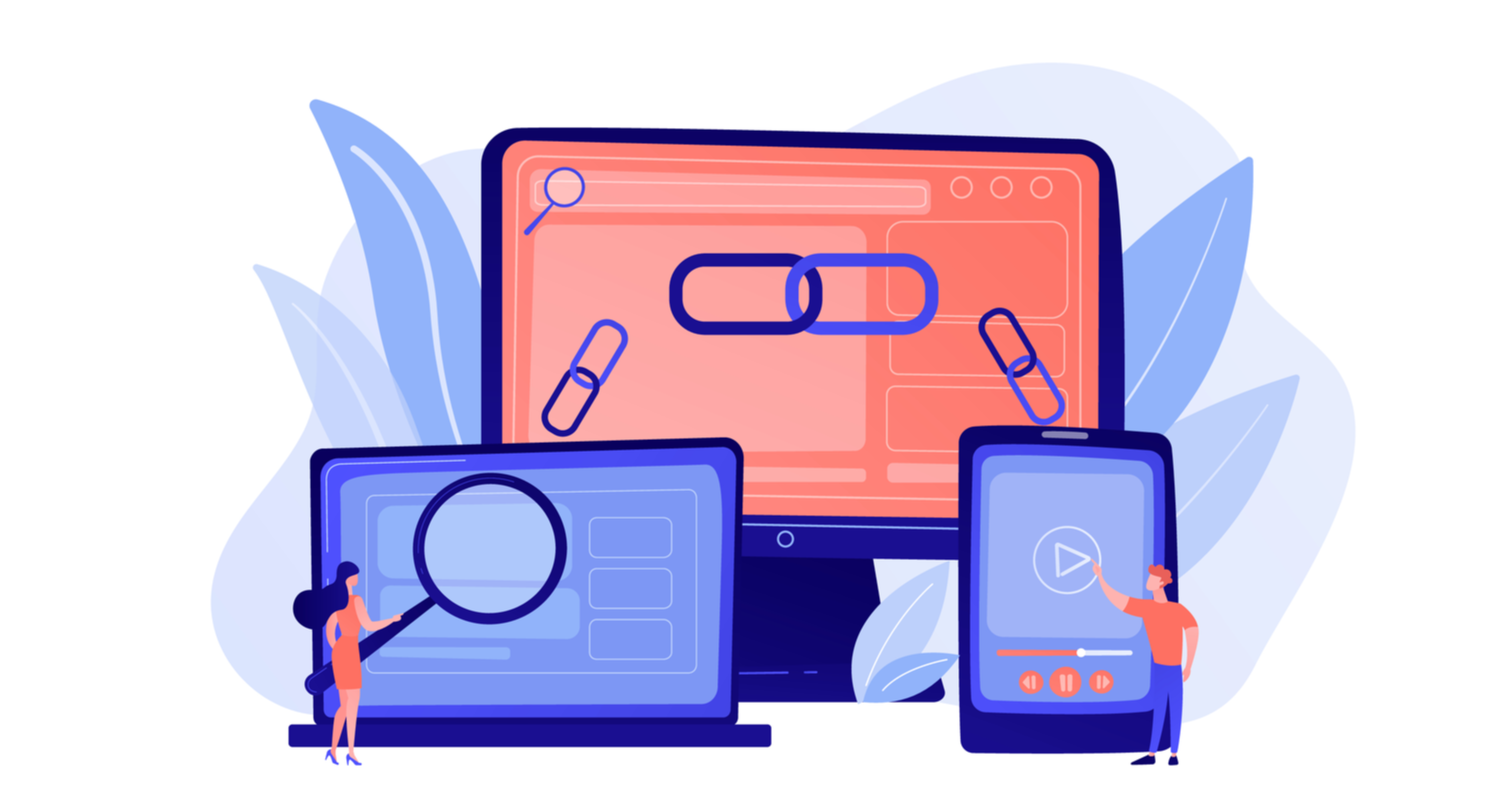 Describe an SEO audit
A website is thoroughly examined as part of an SEO audit to identify any anomalies that are currently there.
The audit's goal is to optimize the website so that search engines would rank it highly and show it first.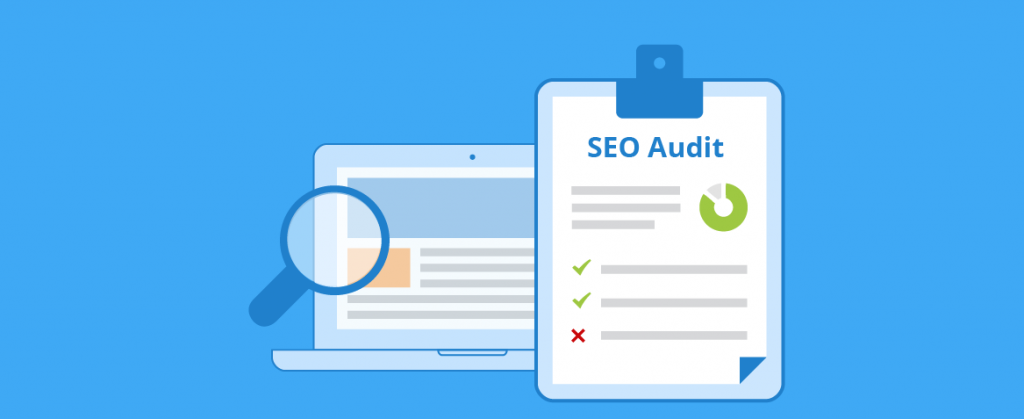 It's crucial to understand the website you're assessing while carrying out an SEO audit.
Google Analytics is a fantastic place to start as it will show you the approximate number of unique visitors to your site over the past 30 days as well as their locations.
You may later plan your content based on this information, a step that is closely tied to marketing and SEO.
Technical and content audits are both included in SEO audits.
A content audit will examine many factors, including readability, keyword density, and keywords, to see whether the text can be enhanced.
A technical audit, on the other hand, looks for faults that are more closely related to the website code that may be corrected for improved ranking outcomes.
What are the ideal methods for doing an SEO audit?
We must keep in mind that an SEO audit is a crucial stage in website optimization up to this point.
It is sometimes advisable to consult with certain search engine optimization experts.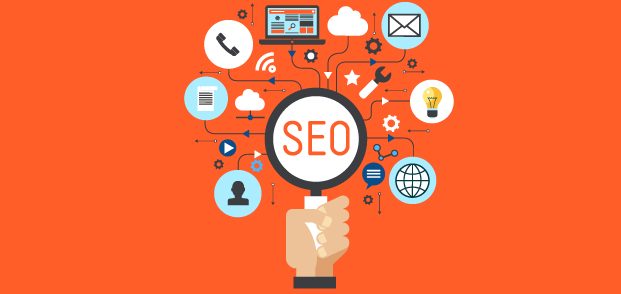 Identifying the page with the highest search engine rankings for the most popular term or phrase on your site should be your first step in either case.
Any of the several free tools you can find online, like the Google Adwords Keyword Tool, can be used for this.
Make a list of keywords that are pertinent to your website and use it to analyze the material there.
Make sure to browse websites related to your industry.
Before moving forward with your own strategy, have a look at their content optimization tactics as well.
How to check your search engine rankings and improve them
Use Google Search Console to look up your website's ranking on search engines.
This is the perfect tool for both website owners and SEO experts.
You can keep an eye on and address issues with website ranking with the use of this tool.
Webmasters can check and track their site's ranking on Google's main search engine using the free online service known as Google Search Console, or GSC.
Additionally, it enables you to keep track of alterations made to certain website pages over time and discover issues with how those sites display in Google search results (SERP).
The Value of Frequently Conducting SEO Audits for Your Business
To keep up a better ranking on search engine results pages, perform SEO audits.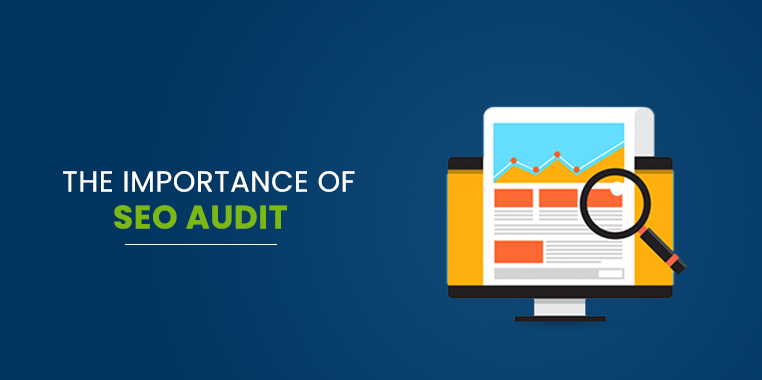 According to Google, 61% of clicks go to organic results, while 86% of clicks go to the top three results.
Additionally, this number increases yearly.