7 SEO pointers to speed up indexing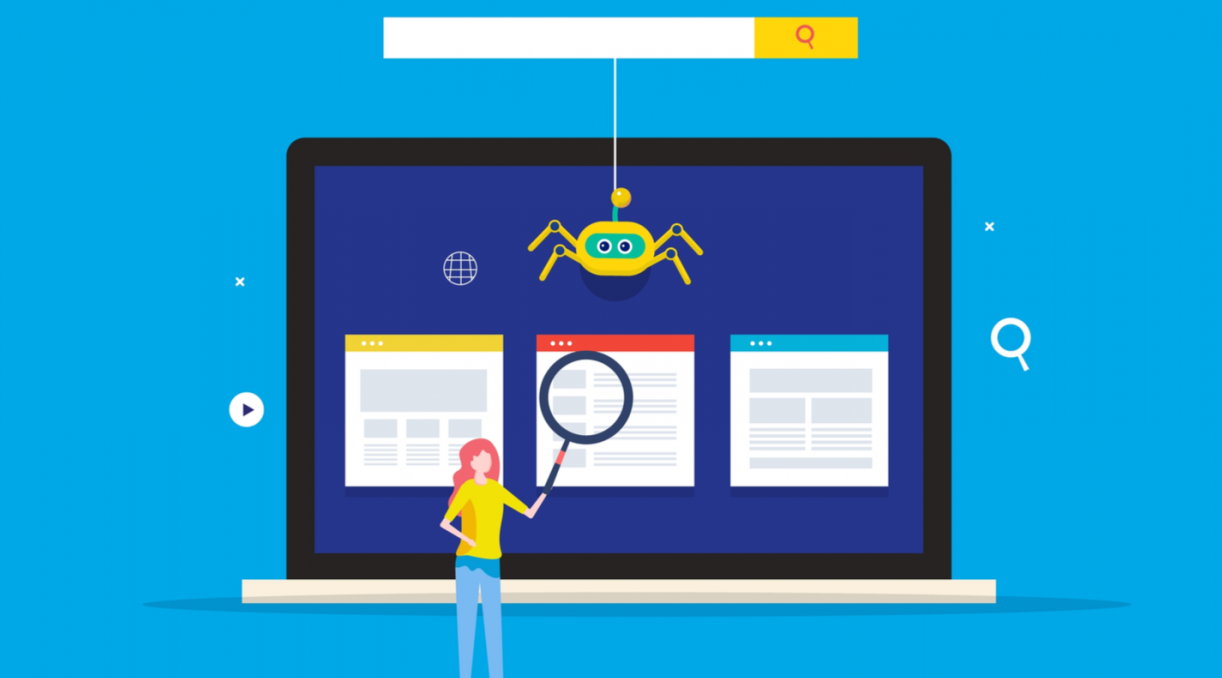 What is SEO, exactly?
To rank among the top results in the SERPs, your website must be properly optimized for SEO.
Depending on the keywords used by search engines, SEO also entails a certain manner of writing and structuring information.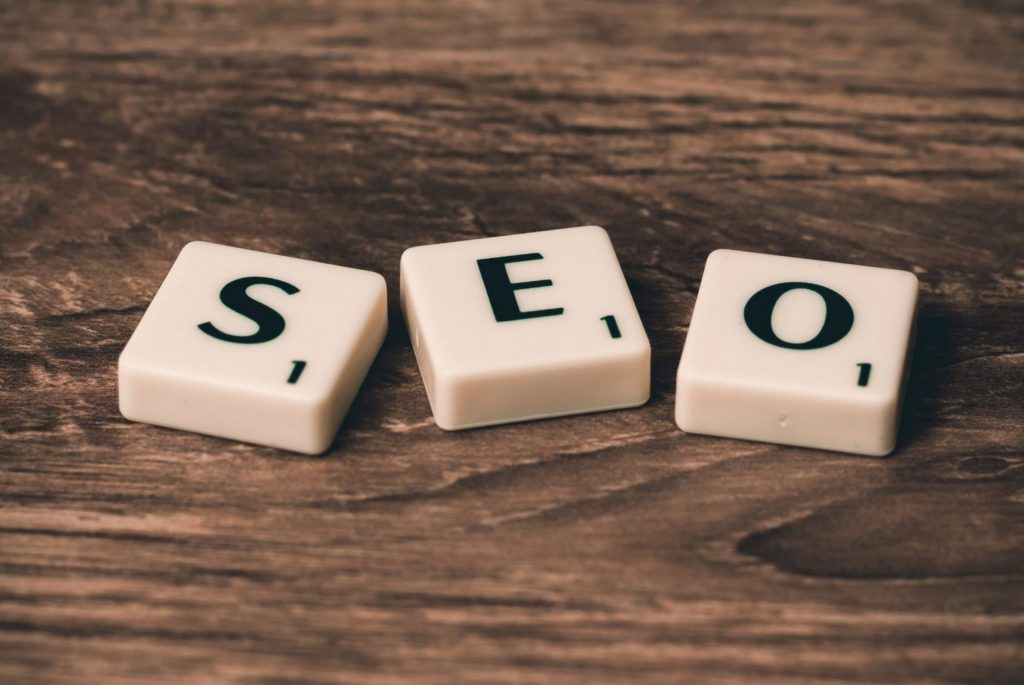 The position of the website in the lists of organic impressions is a straightforward metric for determining SEO efficiency.
If your website appears in the top results, your website traffic and thus your sales will rise.
Then I wrote 7 SEO pointers on how to raise your website's SERP ranking.
1. Add a keyword to the title of your website.
The most crucial step is picking a keyword that fits your domain.
However, in a perfect world it would be one, making the integration as seamless as feasible.
To ensure sure a word is relevant to search engines, keyword research should also be done.
In other words, choose the keyword that users would use to find the services or goods you provide depending on your niche.
2. Employ pertinent words
It is crucial that the niche you are a part of is well defined from the start so that choosing keywords is not difficult.
In order for your keywords to precisely match your domain, make sure that they are all chosen based on research into visitor behavior.
Search engines will recognize this if you utilize phrases unrelated to your niche.
They focus on visitor behavior in particular because they recognize that when users quickly leave a web page after accessing it, the information on the page is not of high quality.
3. Keyword volume
A website needs to contain a lot of keywords that are relevant to it, such as the niche it falls under, in order for it to be properly indexed.
In order for keywords to benefit search engines, it is crucial to have a balanced keyword density and include them into the content as organically as possible.
Avoid overusing keywords whenever you publish content for a website.
4. Avoid using too many keywords
Avoid overusing keywords whenever you publish content for a website.
Obsessively searching for phrases might get tiresome for consumers.
In addition, search engines will penalize overuse of specific words by reading the text as being of low information quality.
5. Give each page a title and a description.
Each page needs a title and a description because they are all different from one another.
Since search engines give the page's title a lot of weight, you can add keywords to this to help the indexing process.
6. Correctly use page titles
Every page needs to have an H1, or title.
This is crucial for the indexing process as well as for the visitor experience, as they will be aware that the material is organized and arranged in a hierarchy.
Depending on how you wish to structure your information, the other five titles (H2, H3, H4, H5, and H6) will be used after H1, the page title.
Use h2 to divide text into manageable chunks to make it easier to read, h3 to subdivide h2, and h4 to h6 only if absolutely necessary.
7. Content that's simple to read and comprehend
First and foremost, we must adhere to the aforementioned guideline about the structure and ordering of content.
A page's content should also not consist solely of self-generated text written for search engines or a list of keywords.
It's vital to remember that Google and other search engines now prioritize user experience and penalize bad behavior.
Therefore, it is crucial that we focus on the user experience.
If he is pleased with what he discovers on a website, the search engine will undoubtedly be as well.
In order for the indexing to be completed as accurately as possible, we will in fact need to give him information about the niche we are a part of.