How to rank high on Google's first page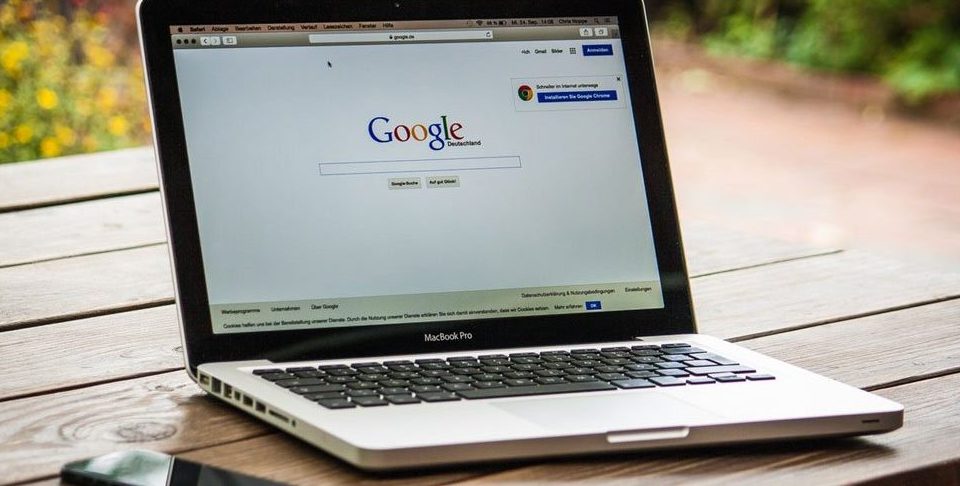 Whether you like it or not, the digital economy is booming, and every company needs a website to reach the huge audience that frequents the internet.
Users who are accustomed to convenience and demand instant access to all goods and services.
They are also the ones who demand quick website loading; if a page takes more than 2-3 seconds to load, they will go.
In such a setting, the query "what kind of website is ideal for an internet business?" is appropriate.
Well, there are two significant and varied possibilities for the digitization of a business: either we select a pre-set theme, like WordPress, or we select to have a Custom website.
I'll describe each choice's implications in the lines that follow.
What Is a Website That Is Custom Developed?
Custom websites are those that are created with a certain company's requirements in mind.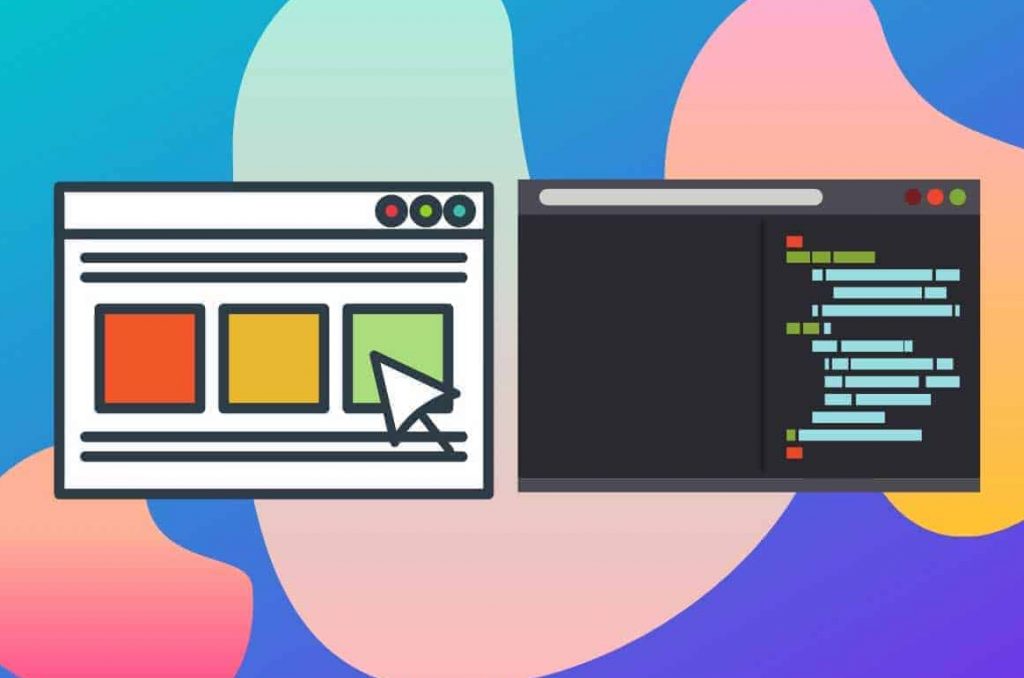 Coding and programming are done from scratch, giving the entire process a defined direction.
They are therefore customized to the company's unique marketing objectives and plans.
Additionally, a Custom CMS is employed for managing information.
A website template with a pre-set theme is what, exactly?
Dexonline states that the word "template" has a figurative connotation of a standardized formula; mechanical repetition, lacking in interest and originality of some pattern.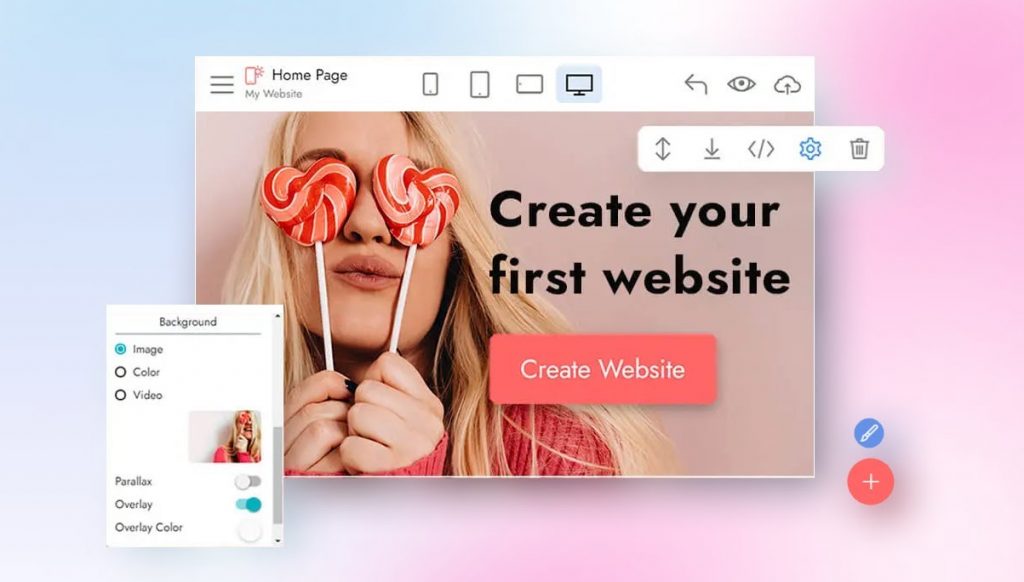 The majority of the time, ready-to-use websites with pre-set themes are relatively economical but do not provide excellent performance in terms of loading speed and indexing.
In other words, the idea of having a website for a small business is the only thing that is being stressed, not the user experience.
Why do search engines value custom websites more?
Frequently, Google immediately comes to mind when we talk about search engines.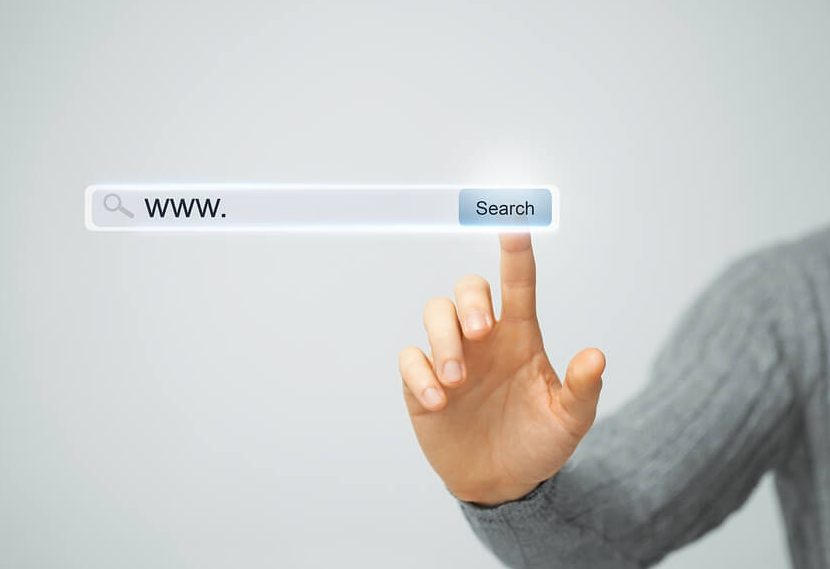 Although this is the most popular and well-known search engine on the planet, there are others, including Bing, Yahoo, Baidu, and others.
What factors influence the popularity of different search engines?
That which I said at the conclusion of the first paragraph.
Give users what they want, if possible.
Google continuously updates its algorithm so that only websites with quick page loads, pertinent content, and high quality content are displayed in the SERP, which is the page where Google's results are shown.