What is the job of a web designer?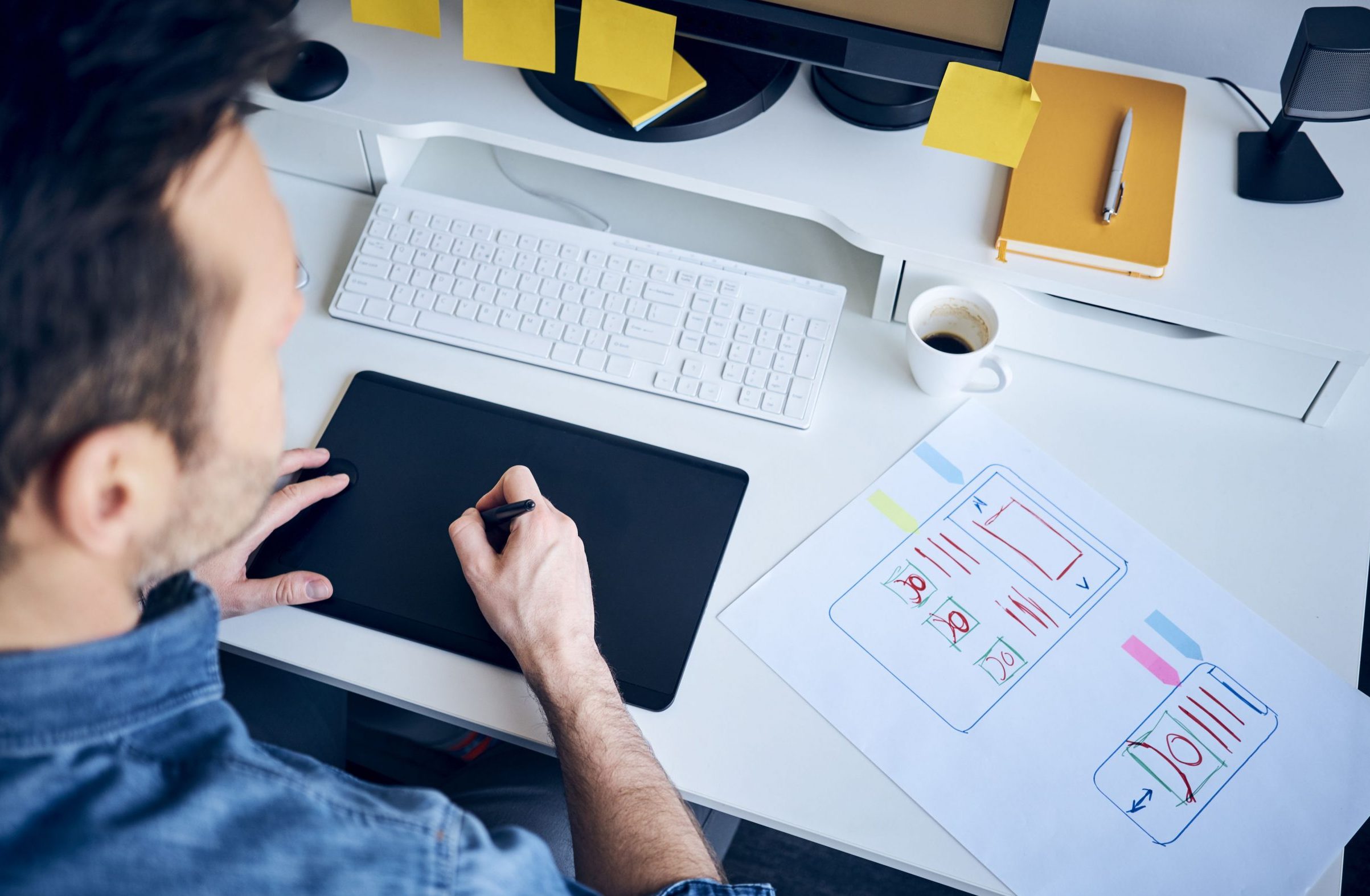 Since the first website was published in 1991, web design has advanced significantly.
It has continuously changed as a result of the need to give all users easy access to information.
Web design will continue to be difficult for individuals who are passionate about this profession because there are currently more than a billion active websites on the Internet.
What is the job of a web designer?
A web designer, as the name suggests, works with websites.
But more specifically, it converts a design created by a graphic designer into a web version.
No matter the device we use, a web designer guarantees that any website we access looks appealing and simple to use by coding CSS (phone, laptop, tablet).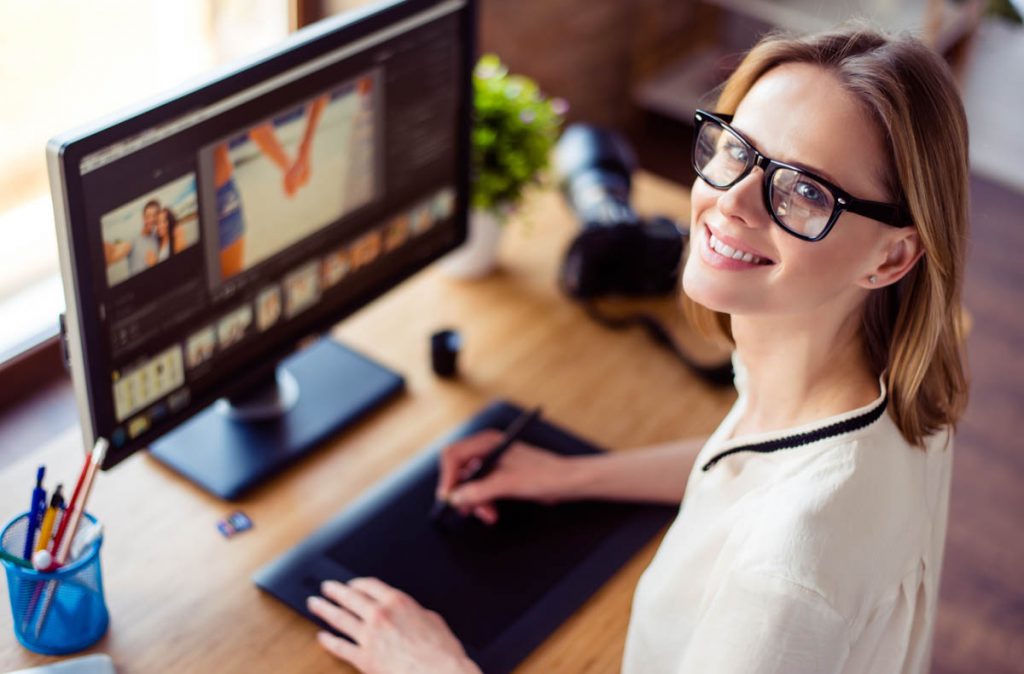 If we had to use a metaphor to describe what a web designer does, we would say that he constructs pyramids.
Why?
Let's see, the foundation of the pyramid is built on the visual and technological elements used, and the content of a website is the brick we use to create it.
The task of the builders is to create sturdy "pyramids," and this is a challenging task because it must be completed quickly on "quicksand" due to rapid changes in both technology and tastes.
Any building project is ultimately profitable for the business owners.
Web designers put a strong emphasis on developing strong relationships with clients and other stakeholders before focusing on a website's visual look in order to produce a well-defined idea focused on meeting their company's objectives and goals.
As a result, when creating a website, designers take into account the following factors:
Content – the user must be informed and persuaded by the website;
Technology: real website construction, function implementation, and assuring user-friendliness;
the visual component, which gives the website a dynamic and interactive form;
Giving the website a purpose through economics.
What a web designer does
The following will walk you through each challenge faced by web designers when creating a website, step by step:
Organizes a website's content using sitemaps and wireframes for visual design.
Mobile and responsive design: Create the appearance of web pages for mobile devices.
Creates picture files that depict the finished look of the website using static layout files.
Makes sure that each page element can be easily split and exported by using exportable design assets.
Editing photos: Edits the media files that are displayed on the website.
Formatting: They use formatting languages to put their projects into practice and test them.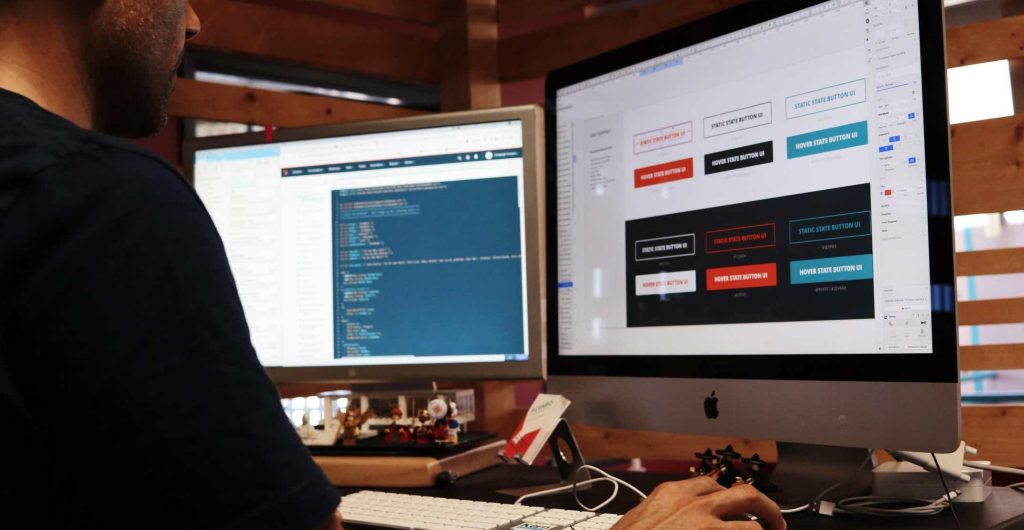 As a result, a web designer spends the majority of his time creating and optimizing websites for speed and user-friendliness.
In addition, as they are in responsible of selecting the colors, fonts, layout, and images for a website, web designers establish the overall personality of the website.
Web designers carefully consider the target market while making these decisions since it's crucial to create websites that consumers will find appealing.
For instance, a website meant for kids needs to grab their attention, so it might employ eye-catching colors, a typeface that's easy to read, and lots of images instead of a lot of text.
As a result, the website would be entertaining, interactive, and simple to use for children.
A website designed for doctors, on the other hand, should convey a much more serious tone, so it would have subdued colors, a more formal typeface, more material, and imagery pertinent to the subject at hand.