Responsive design and mobile devices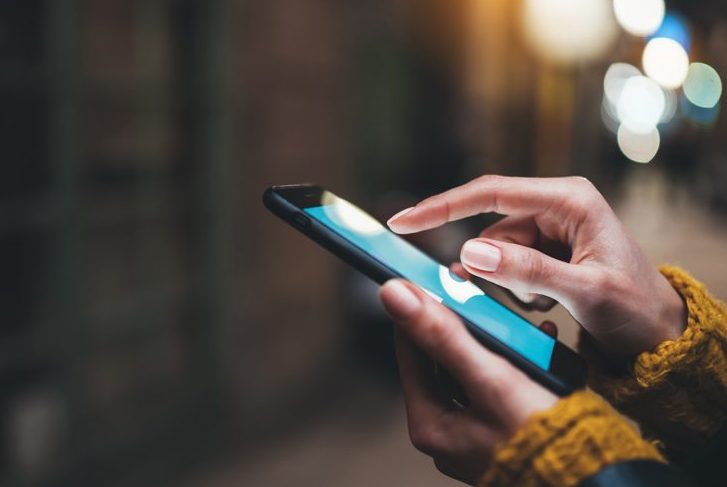 Why responsive design is essential for modern websites
A website with a responsive design can be viewed on desktops, laptops, tablets, and mobile devices.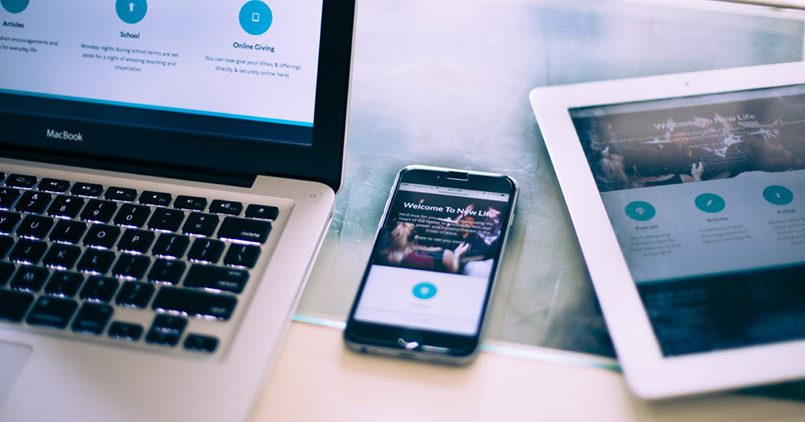 Because it is user-friendly, this kind of website design is used.
The user can surf the website from any device without having to zoom in or out of the content thanks to responsive design.
Has the need for responsive design increased?
It should be mentioned that more and more people are using mobile devices to view websites.
This means that the design must consider desktop or laptop computers as well as phones and tablets from the very beginning.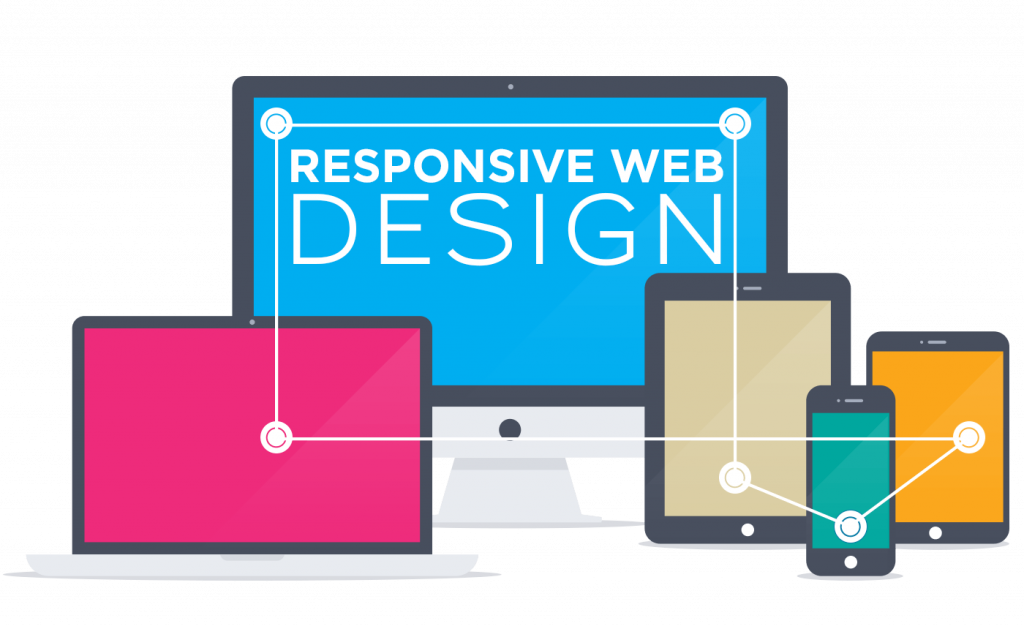 A responsive website that makes it simple for consumers to use their phone or tablet to navigate it is said to be mobile-friendly.
In the technological age we live in today, mobile optimization and mobile-friendly design are essential.
Therefore, ensure that it loads quickly for the optimum user experience.
Particularly, search engines place a high priority on user experience and have compiled data on website performance.
For instance, Google discovered that consumers are typically unwilling to wait longer than 3 seconds for a page to load.
Technical SEO, or improving the speed at which a website loads, involves implementing and improving website code to conform to best practices.
Five suggestions for improving user experience on mobile devices
Over 50% of the material produced worldwide by mobile users is created on smartphones.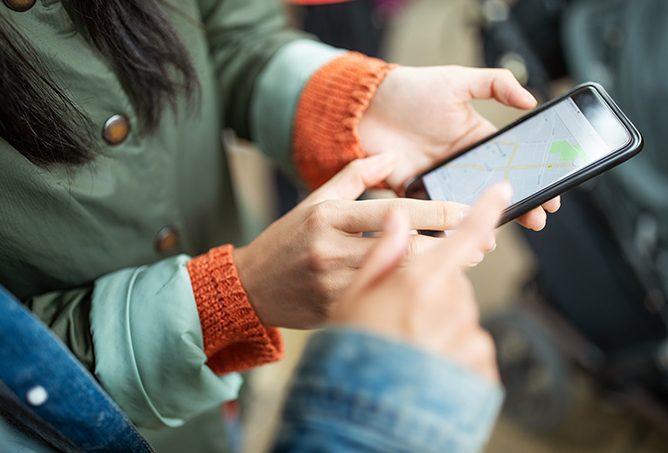 This is a major adjustment.
If a company wants to expand and keep its consumers, the mobile user experience of any website or app is essential.
The following are five suggestions for improving user experience on mobile devices:
1. Enable one-handed navigation and reading on the website;
2. Make it function without a data connection, which is a problem that has started to become less common but is still present in many regions of the world;
3. Make your website as quick to load as possible; as said before, websites should be able to do it in under three seconds;
4. Create an intuitive menu. Users will appreciate the site's easiest and most clear navigation.
5. Optimize your website for touch screens. When creating material for mobile devices, designers must take the imprecision of touch screens into account. As a result, fine line graphics should be avoided in favor of larger fonts and bigger buttons.
Conclusion
A responsive website has advantages and disadvantages.
More flexibility and less effort for designers, increased traffic and improved conversion rates for business owners, and an easier time reaching new audiences with your mobile-friendly site are just a few benefits of a responsive web page.
The disadvantages of this kind of website are more difficult programming, potential hazards if done incorrectly, and browser compatibility problems.